Standard Three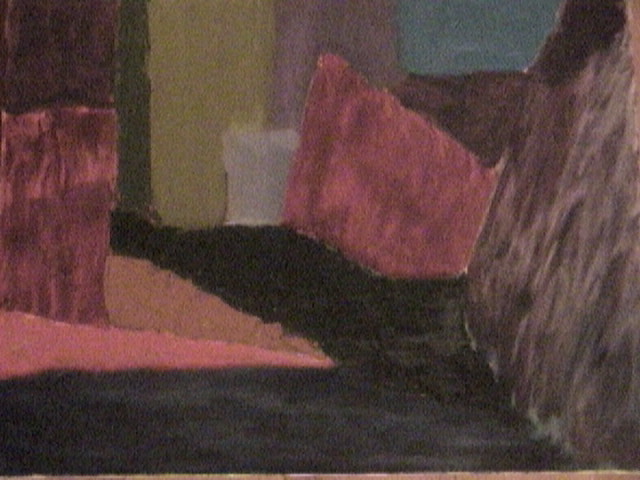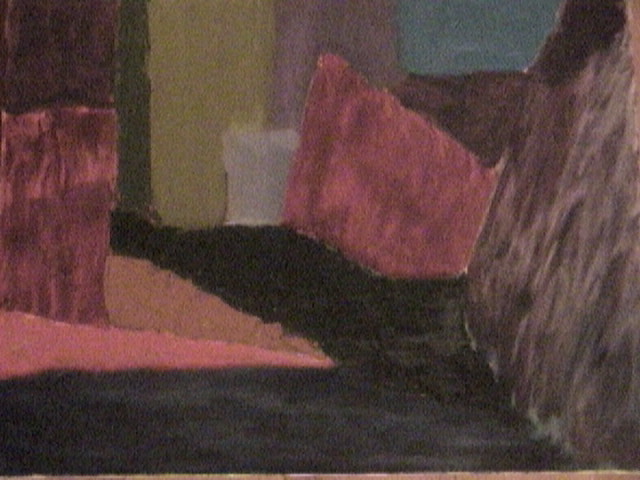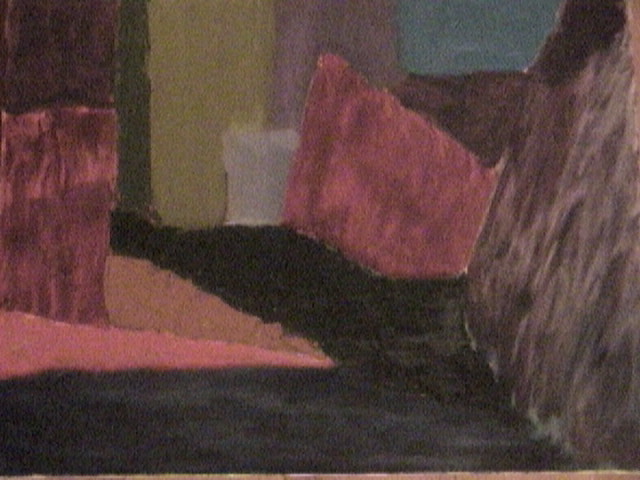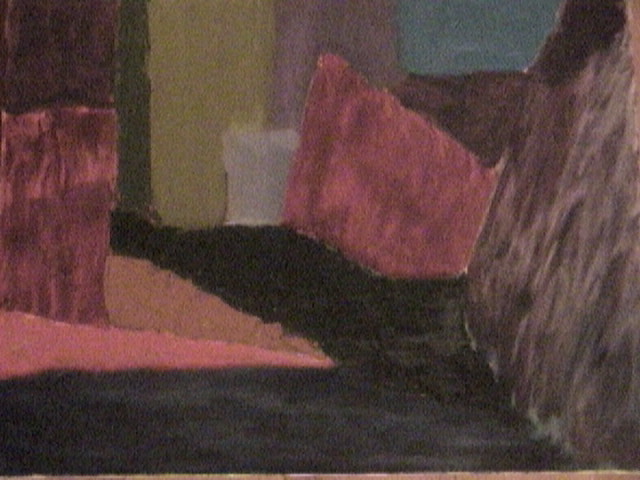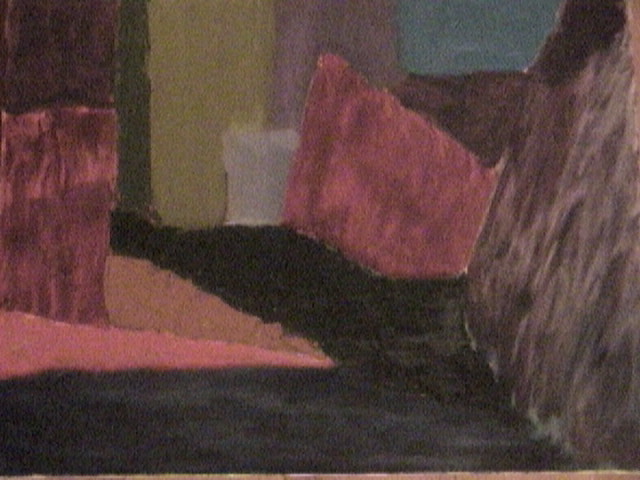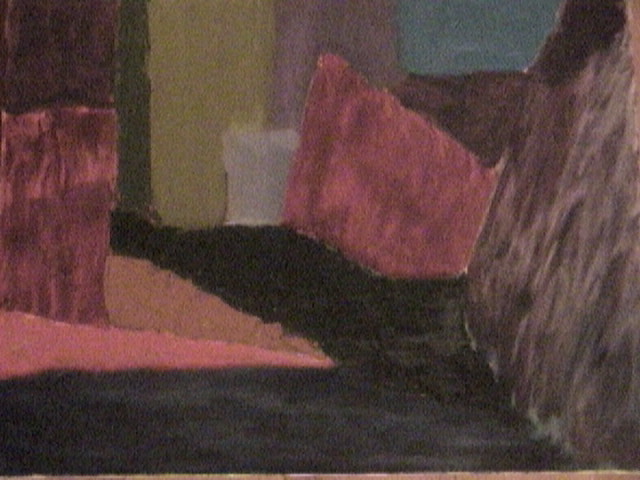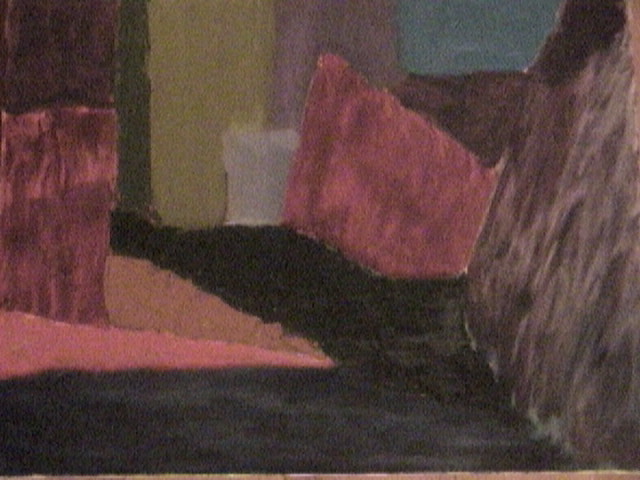 COLLABORATION & LEADERSHIP

Objective 8: Connection with the Library Community
Objective 9: Instructional Partner
Objective 10: Educational Leader

CONTEXT

It is of utmost importance for the Media Specialist to maintain a strong connection with the surrounding community, be it the administration, teaching staff, parents or students. The success of our students is the most important priority. By establishing the Media Specialist as a leader in the school, the Media Center becomes the pumping heart of information. Cross curricular collaboration is key. The MS must inform all of and act upon her skills as a certified teacher. Training specifically in Information Literacy allows the students to benefit from the newest information available which will lead the students to life long learning.

As a Media Specialist, I strive to maintain the standards set forth by the AASLA. I will consistently make available my skills attained from this program to the teachers who would like to benefit from this expert training. I will present the information in a stimulating and safe environment.
© 2004 McDaniel College and Stephanie Greene
McDaniel College