Standard Four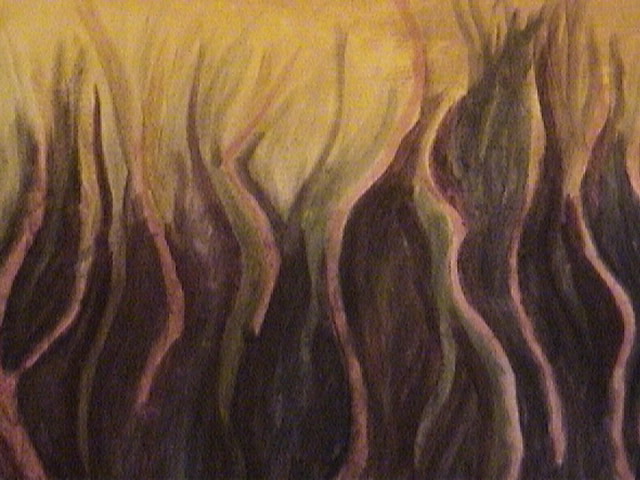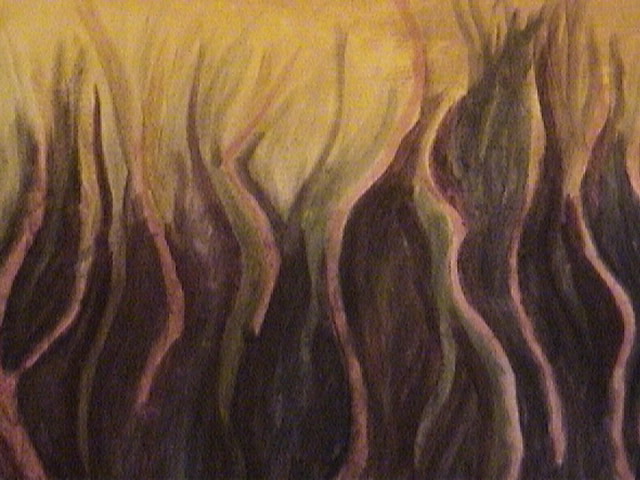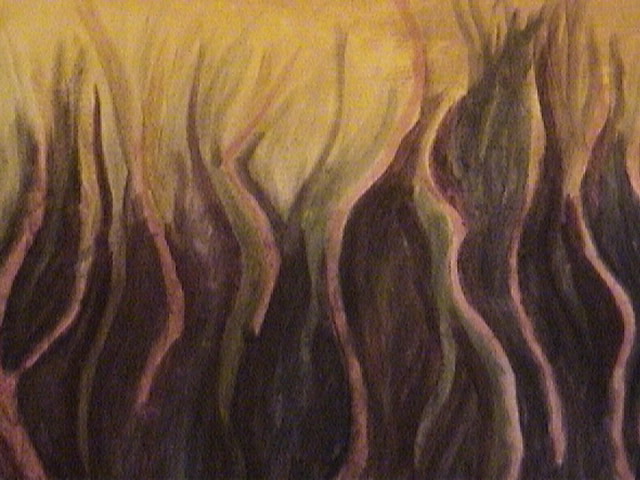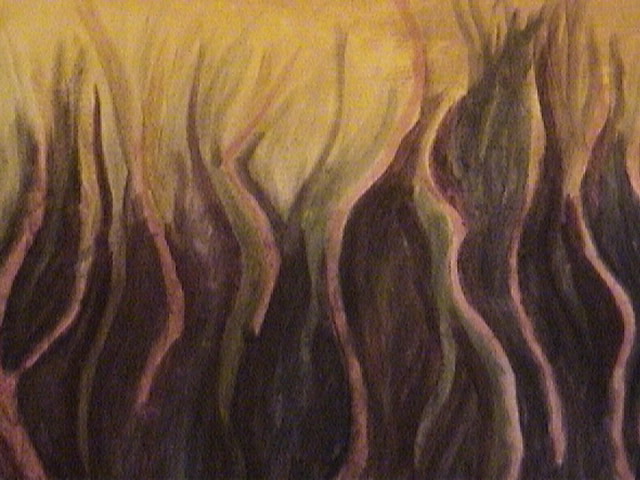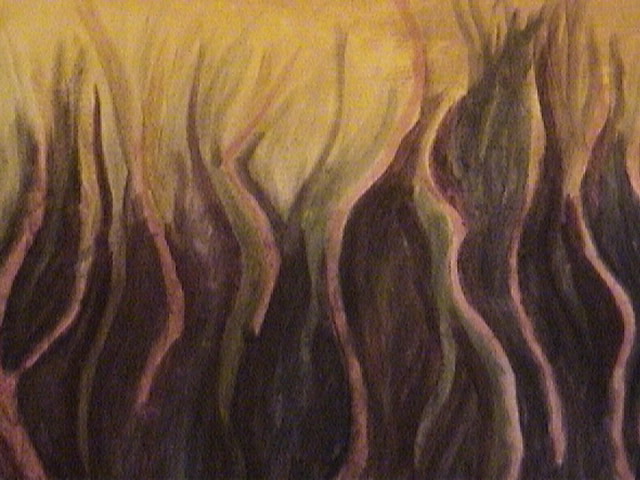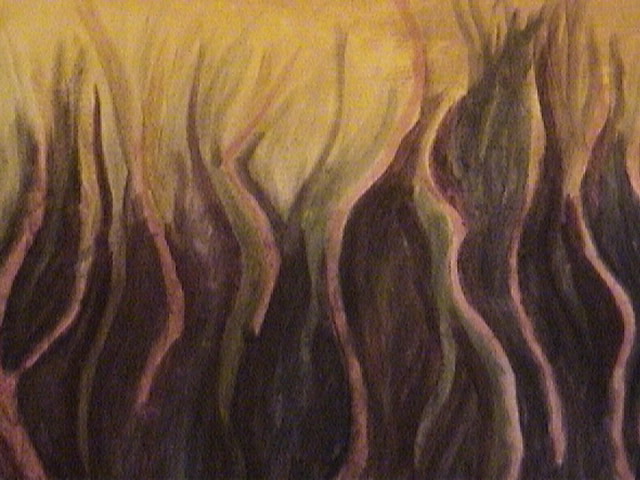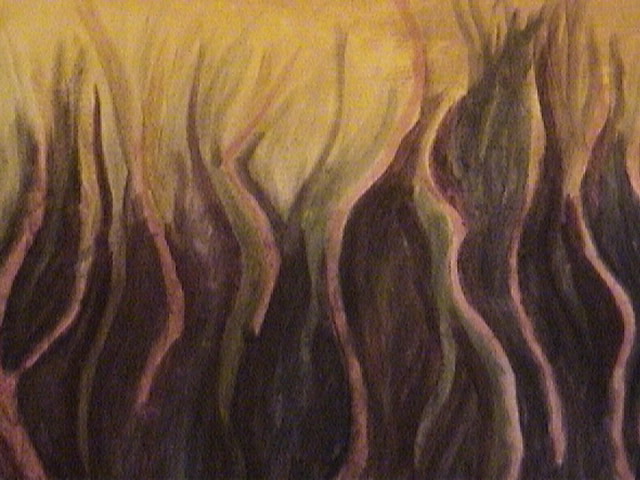 PROGRAM ADMINISTRATION

Objective 11: Managing Information Resources: Selecting, Organizing, Using
Objective 12: Managing Program Resources: Human, Financial, Physical
Objective 13: Comprehensive and Collaborative Strategic Planning and Assessment

CONTEXT

It is neccessary for the Media Specialist to be involved in all aspects of program administration. As a department head, the MS must maintain the vat array of information available in both print and nonprint formats. This is an everchanging situation. New technology and updated information are constantly improving. In order for the school community to benefit from the everchanging information, the needs must be addressed by an organized and educated team, the media staff. At the same time, and oftentimes, the Media Center maintains a budget that must include purchasing of audio-visual equipment, computers/printers, informational and instructional software in addition to the vast quantities of needed print materials. The MS is responsible for maintaining, evaluating and improving upon the collection based on curricular needs. If that is not enough, the MS must collaborate with the administration in respect to technology needs for the staff as well as students.

As a Media Specialist, I will strive to maintain open communication that facilitates the needs of the learning community. I will assess the curricular needs of the print and nonprint resources.
© 2004 McDaniel College and Stephanie Greene
McDaniel College