Welcome to my EXIT portfolio for McDaniel College's Graduate School Library Media Program. The body of this portfolio is organized according to the four American Association of School Libraries (AASL) Standards and the thirteen related objectives. The introduction contains my reasons for becoming a media specialist as well as my Philosophy of Education and Philosophy of Multicultural Education. The navigation buttons on the left will link you to different areas of interest.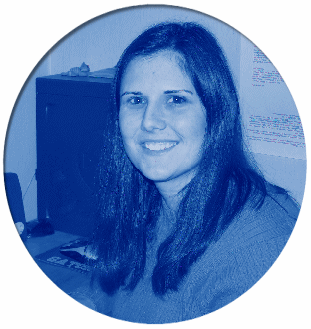 Please feel free to email me about anything concerning this portfolio @ kelli_zellner@hcpss.org.

McDaniel College
founded in 1867 as Western Maryland College
Westminster, Maryland 21157-4390 USA
410-848-7000
© McDaniel College. All rights reserved.

Some of the documents contained in this Web Site are in PDF (Portable Document Format).
In order to access these documents, you will need to have Adobe Acrobat Reader. Luckily,
if you don't already have it, you can download it from the Adobe site for Free
by clicking the button below.