I recommend beginning with the Introduction. There you will find a general overview of the electronic portfolio, as well as my vision of the school library media program.
This electronic portfolio was designed for the McDaniel College School Library Media Program and organized according to the four AASL/NCATE Standards for Professional Preparation Programs for School Library Media Specialists.
You can navigate through this portfolio as you would a typical web site by clicking on the individual links at the top of each of the pages.
As you go through this portfolio, please look for evidence of my:
role as an information specialist, a teacher, an instructional partner, and a program administrator
reflection on practice
integration of standards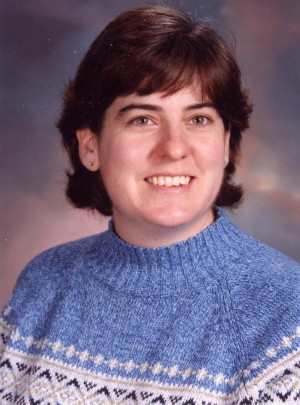 If you have any questions, please feel free to contact me.
Jan Granger
Updated 4/12/2004 J. Granger